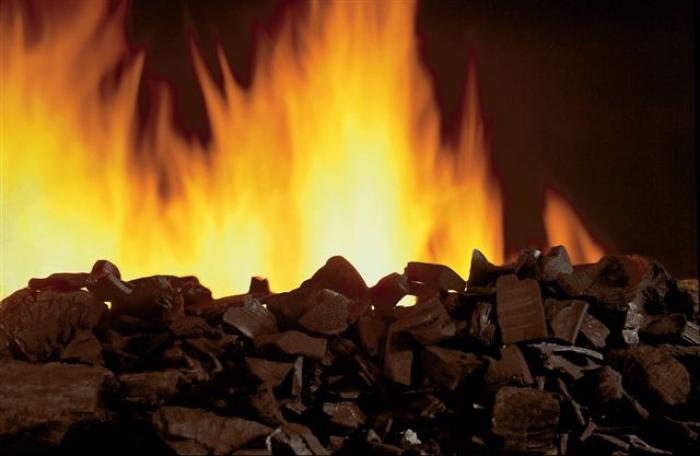 Flame-resistant bed linen
The appealing design of the interior furnishing of hospitals and care centres is, with regard to our ageing society, playing an increasingly important role. At this, textiles are among the most flexible design elements in rooms. They can easily, quickly and simply be acquired, renewed or exchanged and they provide a wide range of individual design opportunities.
When choosing products, one assumes it is meanwhile a matter of course that textiles in public rooms and in the object range have to meet the preventive fire protection requirements. Flame-retardant polyester textiles such as trevira CS are therefore already an integral part of furnishing concepts – also in care centres.
The most important advantages at a glance:
- permanently flame-resistant without additional equipment agents
- high light fastness and colour brilliance
- high abrasion resistance
- high durability/tenability
- carefree, wrinkle-resistant and dimensionally stable
- dry cleaning and industrial washing possible
- short washing cycles at low temperatures save water, detergent and energy
- no environmentally harmful flame-retardant impregnation necessary
- no loss of flame-resistant characteristics because of laundry, use and ageing
Quality:

Trevira CS

Sizes:

80/80 135/200
80/80 155/200
80/80 155/220